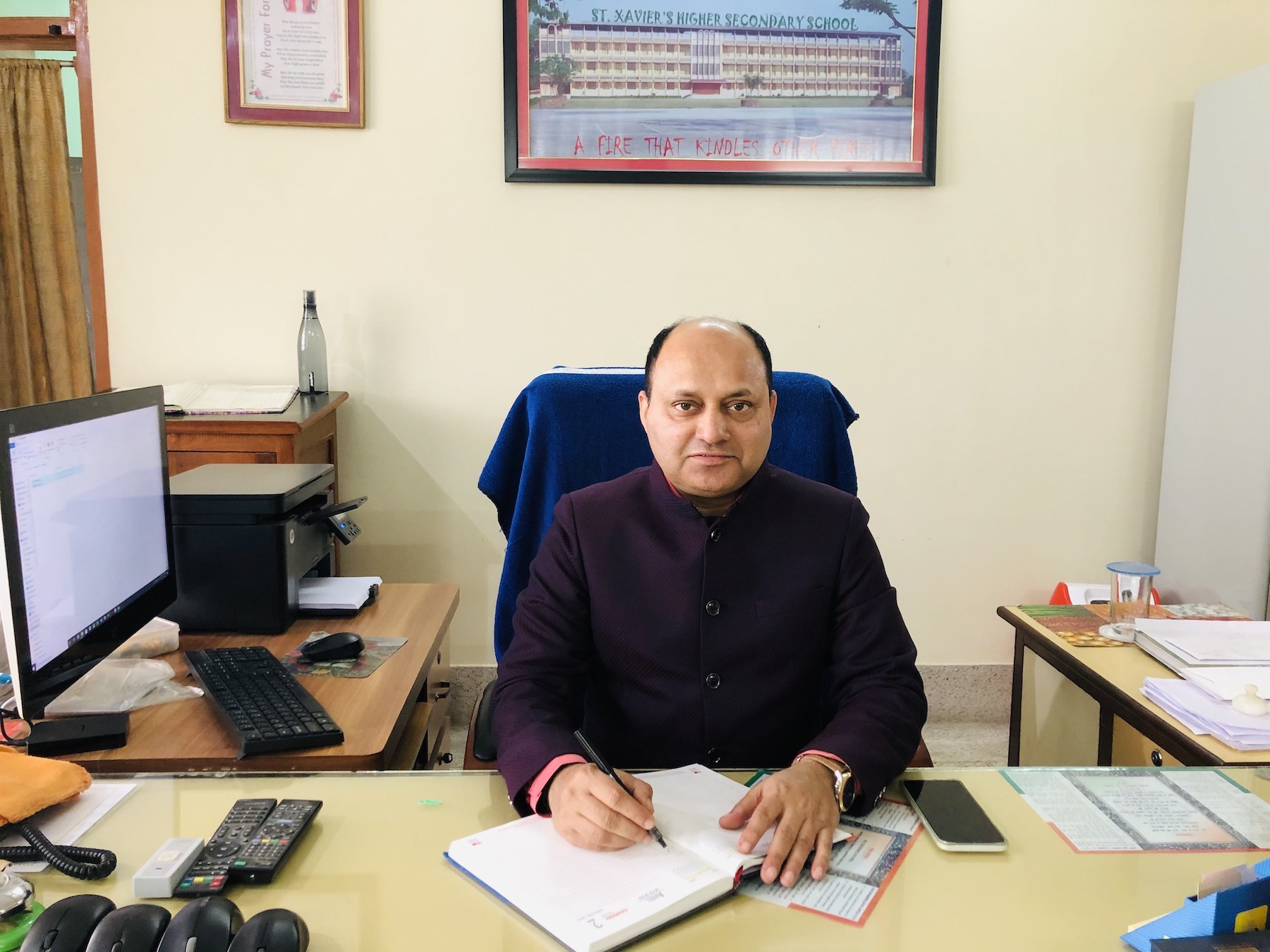 It is examination time. Our senior students are getting ready for their board examinations and others are preparing for their annual examination of the academic year. Everyone wants to do well and improve upon their grades and that is a natural desire and it is necessary in today's world where performance matters. It will bring joy and a sense of pride to everyone when a student performs well and demonstrates that he/she has worked hard and reaped the fruits of the hard labour that is put in.
There is no short cut to hard work and planned preparation. Therefore, it is important for all the students to plan the remaining days before the examination. The first step in this regard is to evaluate the status of ones own preparation for the examination and identify subjects and topics that needs further clarification, preparation and revision. Then on each student should focus on these areas and complete the required tasks as soon as possible.
This should be followed by final revisions which will lead to the immediate preparation for the examination. The use of previous year's question papers and sample papers could help in this process. The days immediately preceding the examination should be utilised for the final revision which should include all the areas of the subjects.
Fr. Richard D'Souza, S.J. Principal - St. Xavier's School, Bettiah
In all these, one should remember that the goal of education is not merely to obtain good grades and chart out a secure future for oneself. It is to make ourselves better persons who are concerned about the world and its people. We have a responsibility to the society and the world around us and always remember that education is for improving the lives of others and for leaving your community and World better than you found it.